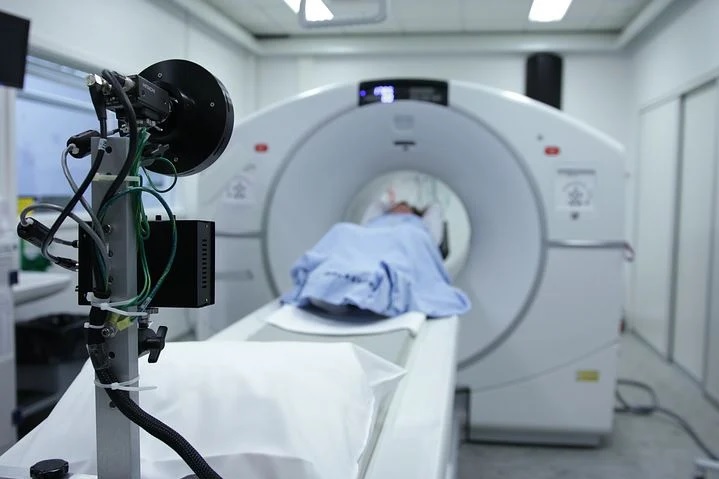 The last thing you expect as you are driving is to be struck by a speeding vehicle. However, car accidents are so common and result in so many injuries that they present a troubling statistic nationwide. Once you realize what just happened, no matter how shaken up you feel, you must make sure that you and your passengers are safe and nobody was hurt. If you can stay at the scene of the accident and do not need immediate transportation to an emergency room, make sure to request a police report. It will be useful if your insurance company asks for it or if you decide to file a legal claim against whoever is responsible for your injuries.
Once you leave the scene, getting yourself checked out by a medical professional is crucial. Many injuries are not immediately obvious, and you never want to be surprised by internal injuries later on. Also, your insurance company may want proof that you took the right actions to protect your health at the time.
What diagnostic scans are recommended after a car accident?
Your doctor will be the one to decide what exams are needed for your particular situation. They may suspect that there is hidden damage and injuries not visible to the naked eye. These are some of the most common diagnostic scans that are performed after a car accident:
X-Rays
X-rays have the advantage of being widely available and relatively inexpensive. They are a very useful tool for doctors to confirm if there is a fracture or other damage such as bone fragments, dislocated joints, or other internal injuries. X-rays are considered a good starting point to assess an individual's condition after an accident.
Computerized Tomography
A CT scan combines a series of X-rays taken from different angles. It uses computer processing to create a cross-sectional image of the body, highlighting bones, blood vessels, and soft tissues. It is able to provide much more information than a simple X-ray. It is a sophisticated tool for diagnosing injuries while being noninvasive and painless to perform.
Magnetic Resonance Imaging
An MRI is a test that makes use of powerful magnets, radio waves, and a computer to produce a detailed picture of specific parts of the human body. These tests are useful after a car accident because they can show what your insides look like and give an accurate picture of the recovery process. MRIs have the added benefit of not requiring the use of the damaging radiation used in X-rays.
Discovering Further Symptoms
Despite all the diagnostic tools at your doctor's disposal, some symptoms may appear days or weeks after the accident. Let your doctor know if you develop symptoms such as:
Constant headaches
Nausea
Difficulty sleeping or sleeping too much
Pain in the neck or back
Numbness
Swelling
Abdominal pain
Any other worrisome condition
If you constantly have to deal with unexpected symptoms or pain, you may benefit from a consultation with a lawyer and medical referral service. There is no need for you to stress over your financial situation if you have been unable to go back to work while also dealing with never-ending medical appointments. Let the professionals help you when you need it most.