Car Accident Doctors Pinole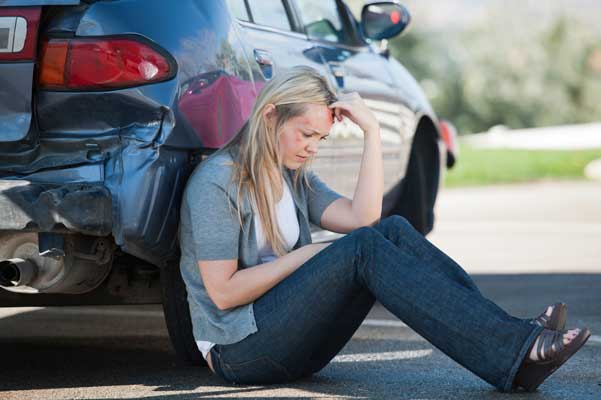 Pinole Chiropractic-Auto Injury Chiropractic
2801 Pinole Valley Rd
Ste. 200
Pinole, CA 94564
(510) 779-2772
Website
Specialties
Dr. Hammett provides Personalized Treatment Plans that are based on your needs. Gentle and Effective Chiropractic Care. Chiropractic Biophysics(CBP®) which restores normal spinal curves. Neuro-muscular Release. Therapeutic Corrective Exercises.
We specialize in gentle effective care for: Headaches, Neck Pain, Mid Back Pain, Low Back Pain, Whiplash for Car Accidents, Sports Injuries, Auto Injuries, Repetitive Stress Injuries. Sports Exams. Originally from the San Francisco Bay Area, Dr. Hammett is a 1998 graduate of Life Chiropractic College West in Hayward, from which she holds a doctorate in Chiropractic. In addition, she is a graduate of Excelsior College in New York, from which she holds a Bachelor's of Science degree in Liberal Arts. Her specialty is restoring spinal curves to a natural, balanced posture, an advanced technique called Chiropractic Biophysics(CBP®), otherwise known as Clinical Biomechanics of Posture.
While in college, she assisted Office Olympic Team Doctors at the 1996 Summer Olympics in Atlanta, Georgia with pre-event physical conditioning and post-event evaluation and treatment of stress injuries. This experience helped her to sharpen her knowledge of the numerous physical conditions affecting elite athletes. Dr. Hammett is honored to be able to help the people of Pinole and the surrounding areas, whom she sees not only as patients, but as neighbors as well. We'd love to meet you,
call and schedule a FREE consultation now!