In Forest Hills, NY, Medex Diagnostics and Treatment Center is the top destination for all of your car accident injury treatment. Whether you need an Orthopedic Doctor or a Pain Management specialist, the staff provides high-quality medical care for personal injury patients throughout the region. Known as the most trusted medical care facility serving Forest Hills, Medex Diagnostics and Treatment Center is your one-stop shop for any car accident injury.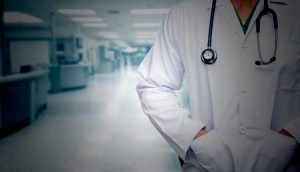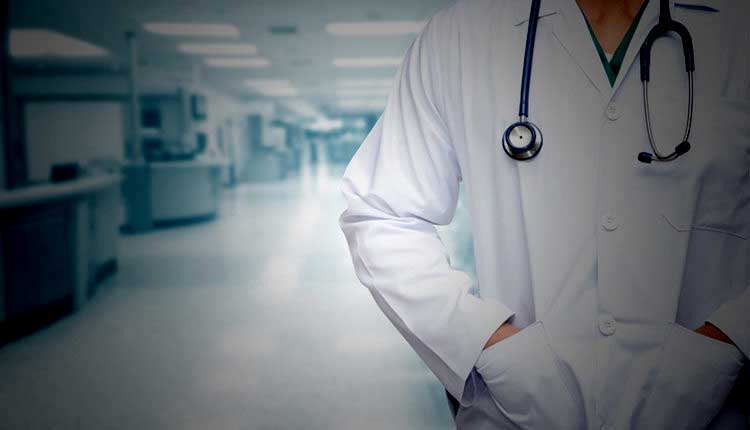 Medex Diagnostic and Treatment Center LLC
111-29 Queens Blvd
Forest Hills, New York 11375
(917) 273-5243
Personal injury billing
Attorneys Lien
Medical Lien
Pip
Med Pay
No fault Auto Insurance
Speciality
Physical Therapist
Medical Doctor
Orthopedic Doctor
Pain Management
At Medex Diagnostics and Treatment Center, your health and wellness is their number one priority. In addition to their family practice — which offers a continuum of care for newborns, children, and adults with an emphasis on preventative health care — the medical center also staffs physicians with specialties in allergy and immunology, cardiology, dermatology, endocrinology, gastroenterology, general surgery, gynecology, internal medicine, neurology, orthopedics, podiatry, and urology.
Patients also have access to dietitians and nutritionists who can guide patients on how to lose or maintain their weight and reduce complications of diabetes. In addition, their ophthalmologists and optometrists can treat a variety of eye conditions and vision problems, and their psychiatrists and psychotherapists are able to assist with various mental health issues. Social workers are also available to help with acquiring special housing services, transportation, financial aid, home health care, and more.
In addition to having doctors and specialists who cover nearly every medical specialty, Medex Diagnostics and Treatment Center also specializes in geriatric care, providing services for seniors including physical and rehabilitation therapies and transportation for eligible patients.
At Medex Diagnostics and Treatment Center, the physicians provide patients with the quality health care they deserve. The health center is also an approved location for the USCIS civil service medical exam, which is required to establish that an applicant is not inadmissible to the United States on public health grounds.
For more information on the best pediatric care, adult and family medicine, and specialty medical care in Forest Hills, visit Medex Diagnostics and Treatment Center online or call the center today at (718) 275-8900