No fault & PIP Doctor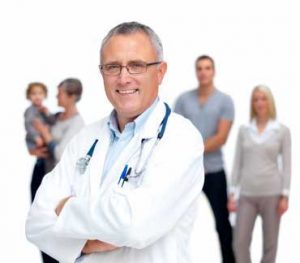 After you have been involved in an auto accident, you need to see a doctor who can bill no fault insurance or accepts Pip (personal injury protection).
These doctors can help file all the necessary paperwork. Make sure to call the doctor first after you have been injured in a bowling green car accident.
Lazarus Chiropractic Inc.
211 Dishman Ln
Bowling Green, KY 42101
website
270-715-7000
Brandon T. Crouch, DC
2709 Nashville Road
Bowling Green, KY 42101
(270) 842-1955
Rogers Chiropractic PLLC
1051 Bryant Way #203
Bowling Green, KY 42103
(270) 282-8872
Woodward Chiropractic
1048 US-31W
Bowling Green, KY 42101
(270) 781-5644
Bluegrass Chiro
651 US-31W
Bowling Green, KY 42101
(270) 904-1837
Sterling Chiropractic Center
427 U.S. 31 West Bypass, Suite #203
Bowling Green, KY 42101
(270) 783-4500
Jackson Chiropractic of Bowling Green
Suite A3, 830 Fairview Ave
Bowling Green, KY 42101
(270) 746-9400
Physical therapy & Pain Management
Medicine & Therapy for Auto & Work-Injury
661 US-31 BYP
Bowling Green, KY 42101
270-904-3499
We Accept:
Auto Accident Insurance
Workers Compensation Insurance
No fault insurance