Accident Doctor was created in 2011 to help the injured find a doctor in there area that would deal with auto accidents. In many cases, injured people try and see there PC only to be turned away. Please contact us if we do not have a doctor in your area, we will try and help you find one.
The need for Doctors who would help personal injury patients in remote areas started in Metro Atlanta under a paper publication, this eventually moved into an online format. This format has helped people all around the United States. We appreciate everyone who contacts us for help to find a doctor after a car accident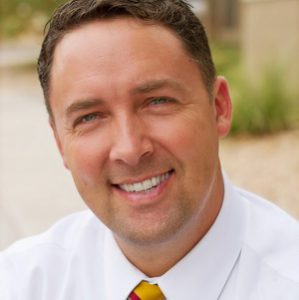 Dr. Troy D-contributor
Dr. Troy D has been treating accident injuries for the past 15 years. He has practiced in three states and currently resides in Utah with his wife and children. Dr. Troy has been with Accident Doctor for the past six years and currently runs a very successful Pi practice in Utah.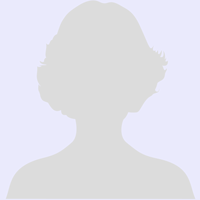 Allison D-Web Guru
Allison D runs day to day operations on the database side and search engine optimization.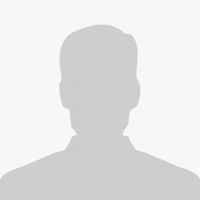 Robert C-Web Tech
Robert is strictly back end operations from fixing database's to building new ones. He is responsible for the core construction of any website we build.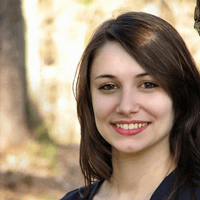 Sidney Shaw-Daily Operations
Sidney Shaw does everything, from writing blog post to updating the database. She is our domain purchaser for future websites and researcher.
Brent D-CEO and Founder
Brent D as been involved in the personal injury industry for over 16 years and has worked for 5 firms. On Top of providing attorneys services, he has been a investigator, settlement officer, medical negotiator, and case manager.