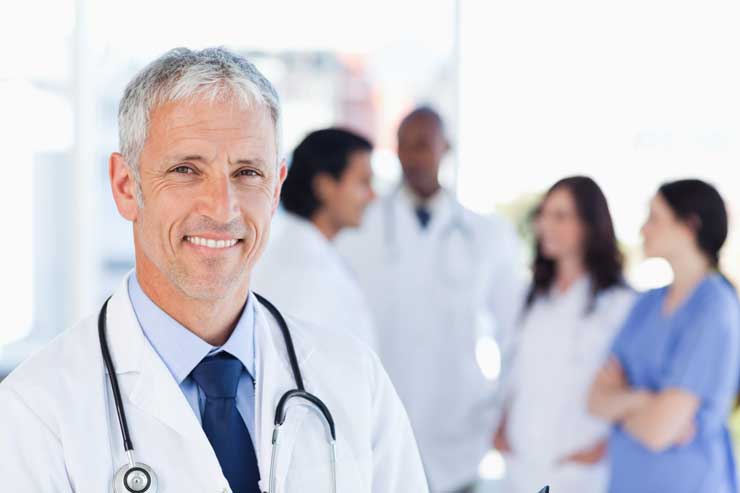 At a New Port Richey Car Accident Doctor, you'll get the best treatment for your auto accident injuries. If you are in a car or truck accident, make sure you get the medical treatment you need. immediately. At Accident Doctor, our New Port Richey car wreck doctors can provide you with all the aid you need.
Auto Injury Clinics
(727) 835-8233
Simply give us a call and show up. We have an efficient team of car accident doctors waiting to assist you.We can accept pip or no fault auto insurance, Attorneys liens, LOPS, and medical liens
See a no fault or pip doctor
In the event of a car accident, make sure you see a New Port Richey no fault or pip doctor within 14 days of car wreck. The Pip or no fault doctor can file all the paperwork for you to receive your medical care. Furthermore, the doctor can file third party auto insurance.
Seeking relief for your injuries is your top priority, and doing so in a timely manner. Regardless of the type of injury sustained, we can assure you that we will offer the best treatment available. An auto accident can cause all kinds of different injuries, fully affecting your life and daily movement. We have the solutions for you.
Orthopedists
Neurologists
MRI facilities
Physical Therapists
Chiropractic Care
Injuries from a car, truck or motorcycle Accident:
Head Injuries
A head injury is one of the most dangerous injuries, directly impacting your brain and brain function. The brain is the most complex organ in your body. If you've suffered a brain injury from an auto accident, this could be very serious. For this reason if you fear you have sustained a head injury, seek help immediately. Furthermore,, a full physical check up is in order to ensure the best treatment possible.
Neck Injury
If you have sustained a neck injury, our doctor will perform a full physical examination to provide the best diagnosis and offer you the treatment you need to get out of pain and begin healing. It is important to realize your first priority should be to get relief from your pain under a doctor's guidance.
Whether it's whiplash, bruising, or any of the many ways a neck can sustain an injury, getting the treatment you need in a timely manner will aid your healing. New Port Richey Accident Doctors are trained for these car wreck injuries, and getting you healed as quickly as possible.
Back and leg pain
In the event that you are having pain in your legs or back after your accident, this too can indicate the need for treatment. This type of pain is quite common after getting involved in a car accident. The impact the body sustains is intense, the pain we feel after an accident signals the need to seek help. At our New Port Richey auto injury clinics, we can provide you with pain relief to address and hopefully eliminate the pain you suffer from. At Accident Doctor, we can take care of your injuries so you can take care of your life.
Whiplash and Car wrecks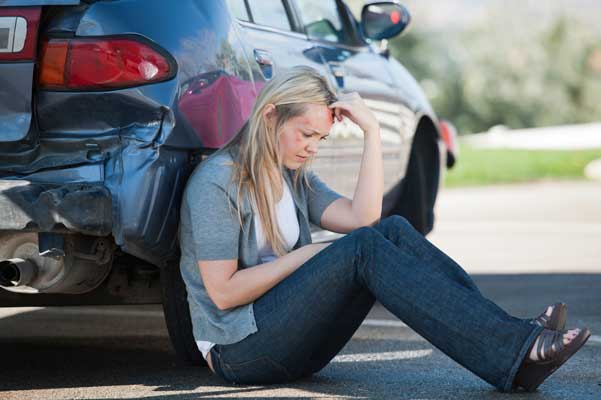 Many people don't know how and minor car wreck can turn into a severe injury. Research does show that you can suffer injury without much property damage, or damage done to your vehicle. These injuries can become more severe if not treated. Our doctor in New Port Richey can treat whiplash of minor car accidents.
Common question:
What happens to your body when whiplash occurs? Whiplash happens when your head is trust forward and backward very rapidly. In most cases you are rear ended while you are stopped. Your body gets trust forward to the limit of its travel and then is trust backwards. This sudden jolt is what causes the injury.
Our car accident doctors understand that personal injury cases can be complex; we manage every personal injury case as if it was our own. Our injury doctor have the ability to diagnose and medically treat soft tissue injuries and whiplash.
We will keep your lawyer informed
The cost of medical and treatment will be what is needed for the attorney. They will need to know when you are finished treating as well, so the medical records can be prepared. You may need the services of a attorney and don't have one, if so, just ask and we would be glad to give you some great personal injury attorneys that we work with.
Our injury documentation will be sent your lawyer so you can get the settlement you deserve. Our detailed analysis and reports will be included, so that fair settlement offer can be made.
We can work with your attorney and provide treatment for all of your injuries. Our clinics accept PIP or no fault insurance, attorney's liens, or LOP. We are accident injury specialist. The individuals that come to office leave feeling like we have treated there injuries and they are on the road to recovery. If you have been in a car accident, you need to visits our auto injury clinics in New Port Richey. Let out New Port Richey accident doctors help you.
Auto Injury Clinics