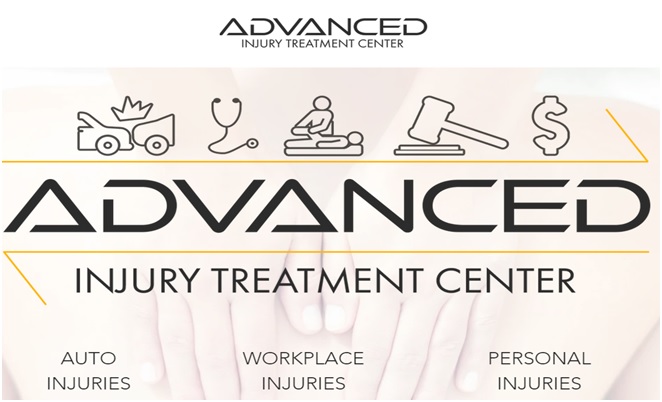 Address: Call us now for an appointment
Phone number: 720-500-7289
12071 North Tejon St.
Building 4 | Suite 300
Westminster, CO 80234
INJURED IN AN ACCIDENT?
FREE auto injury consultation to anyone who has recently been in an auto accident. While underlying injury may take time to surface, it is important to get treated as soon as possible.
AITC understands the complexities and difficulties patients have navigating payment by auto insurance, workers compensation insurance and even 3rd party liability. Our services include:
Specialty:
Medical doctor
All types of personal injury cases
As such:
We are currently networked with multiple Colorado based Lien companies.
We accept most worker's compensation insurance plans.
We have staff available that is able to assist any patient in dealing with their particular situation.
In any injury case, good communication is the key to achieving an excellent outcome for the patient.
We understand the need for prompt and effective communication with all healthcare providers, lawyers, insurance companies and the patient. We have set up HIPAA compliant systems to make the flow of communication secure, fast, and efficient for all involved parties.