---
More Personal Injury Patients For your Business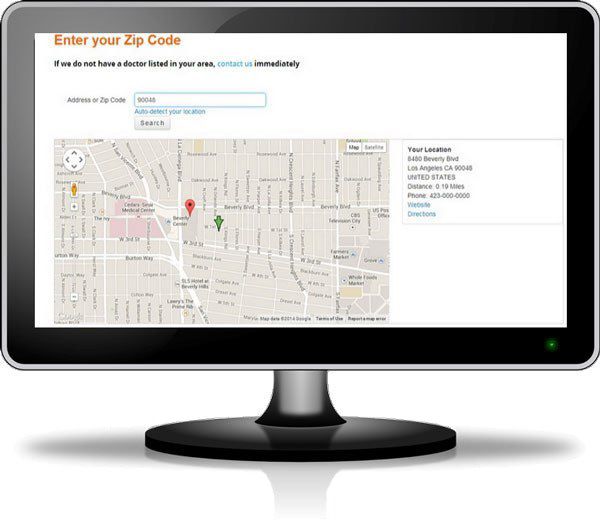 Accident Doctor Group helps patients find quality doctors to treat them for their Accident related injuries
What our exclusive doctors have to say about Accident Doctor
Accident Doctor helped us get 15 live patients the first month of doing an Exclusive in Metro Atlanta, the next month we got 21 new personal injury patients. I can not wait to see what this month brings

Wade D
Exclusive provider in Metro Atlanta
Owner
Accident Injury Solutions
Atlanta, GA

"I can't say enough about the impact accidentdoctor.org has had on our clinics. We went from having hardly any presence online to getting many calls from new patients that found us through accidentdoctor.org. A lot of people say they know SEO, but you and your team are the only ones I've met that follow through. The proof is right there. Search accident doctor and there you are, #1 on google! accidentdoctor.org has given us the opportunity to serve so many more people in our community! Thank you!"

Dr. Gena Ross
Exclusive provider in San Antonio
Owner
Chirocare Injury Rehab
San Antonio, Texas

"Accident Doctor is the real deal. I have a decent amount of experience with SEO, both good and bad, and Accident Doctor does it the right way through quality content and technical on-page SEO that brings results with the search engines and new patients. They also do it in a way that won't risk your site with getting penalized. But the best proof has been in the increase of patients directly from their site. Definitely a great return on investment!"

David Long
Partner
Carrollton Injury Rehab LLC

"Accident doctor is a highly professional group at the top of their game. Everything they promise to you they deliver and more. Their marketing knowledge and strategy is far superior than any other company. I have been a practicing chiropractor for almost thirty years and I highly recommend this company. They have done wonders for my practice! I am proud to be affiliated with them"

Jeff J. Mollins D.C.
Brooklyn, NY

"The best spent money on marketing I have ever done."

Dr. D Pennell
Exclusive provider in Dallas County
Owner
Texas Spine and Rehab
Dallas, Texas
How we bring new auto injury patients to your office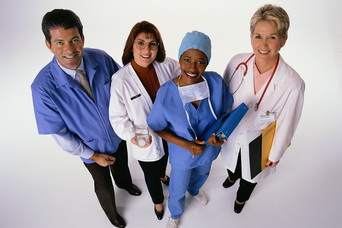 Accident Doctor Group brings patients to our websites through aggressive SEO strategies. When Accident injury patients turn to the internet to find a doctor, we make sure your office is highly visible to them. Accident Doctor Group websites are highly visible in a local market as well as the national market for Injury Patients trying to find a doctor in their area. Also, attorneys are now using our website on a daily basis to find an accident doctor in their client's area. All you have to do is go to Google and type it in. Accident Doctor Group has been helping accident injury patients locate doctors in their areas for over two years.
Why Join Accident Doctor Group
Why would a chiropractor, M.D. or any other doctor want to join accident doctor group? The answer is quite simple, we offer you maximum web exposure to the accident injury patients for which you are trying to get in your office for a very low cost. Accident doctor group does not charge by the patient. We charge a flat monthly maintenance fee, no matter how many patients you receive from us. We list your office(s) in our database and your monthly fee helps with the maintenance cost. Over 90% of our visitors type in their zip code to find a doctor near them that accepts personal injury patients and they receive a list of providers in their geographic area for free!
Free case leads in surrounding areas
No hidden charges
Mobile web enabled
Cutting edge web features
Aggressive SEO ranking
Use your own phone number (patients don't call us, they call you)
Website Link
Easy site navigation
Always updating and improving our websites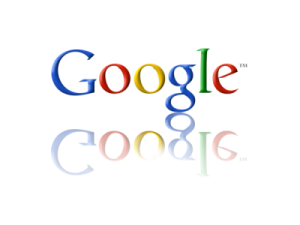 We rank on the first page of Google, Bing, yahoo in many keywords that injured clients would type in to find your office and in many cases the top three ( we ALWAYS strive for number 1 of course, but due to Google's ranking and indexing schedule this is very difficult to remain number 1 across the globe). In our Gold and platinum plan we will do the same for you!

Why do we show up so well in Google search
Our Management team has worked extremely hard over the past seven years securing our ranking in all the major search engines. With Google accounting for over 90% of our web searches, we wanted to make sure we were in the top three for all of our keywords. We rank well in all the search engines, not just Google.
---
What type of services do we provide?
Free Basic listing with a low monthly membership fee
A Basic listing lists your doctor's office in our zip code search. It will list your office, address, and phone number. Our zip code function can distinguish between a basic and an Exclusive listing. An Exclusive listing will always come up first. This usually is not an issue if your office is in a rural area. A Basic listing lists your doctor's office in our zip code search. It will list your office, address, website, and phone number. Basic listings are subject to our terms and conditions. If you do not pay the monthly membership fee for your area, your free listing will be removed without warning. So please remember that when you are signing up for a free basic listing, it is important to maintain your reoccurring monthly membership fee. If your account should lapse over 10 days, we can replace your listing with another provider who is willing to assist with the upkeep of the website. Your office will not be more than one time in your zip code.
Silver
$100/mo
$100 per month
Platinum
$500/mo
MAXIMUM EXPOSURE
Gold
$250/mo
INCREASED VISIBILITY